At a glance
The Atlas Potassium 3 Bar System is designed for applications where elevated pressures are required, such as hydrogenations and carbonylations, or high-vacuum applications.
The basic system allows automatic temperature control from -80 °C to +200 °C, and stirrer control of up to 800 RPM or 2000 RPM, as well as and pressure sensing.
Reactor volumes from 100 mL to 3 L
Automatic temperature control (-80 °C to +200 °C)
Stirrer control (up to 800 RPM or 2000 RPM)
1. Powerful reaction control
The system can be controlled using the Atlas base or the Atlas PC Software providing graphical display of pressures, temperatures, etc.  Options include the Pressure Control Module for total precise pressure control and the Gas Selection Module for automated selection of up to 3 gases.  Mass flow meters and controllers can also be integrated.
2. Wide Vessel Range with Seamless Interchangeability
Seamlessly drain the oil from your jacketed reactor using the Oil Drain Unit and change reactors in minutes.  The system has a wide range of vessels all rated to 3 bar, including 100 mL, 250 mL, 500 mL, 1 L, 2 L or 3 L with or without a vacuum jacket.  The tool-free vessel clamp enables the reactors to be supported to ensure safe vessel change without any fuss or spillages.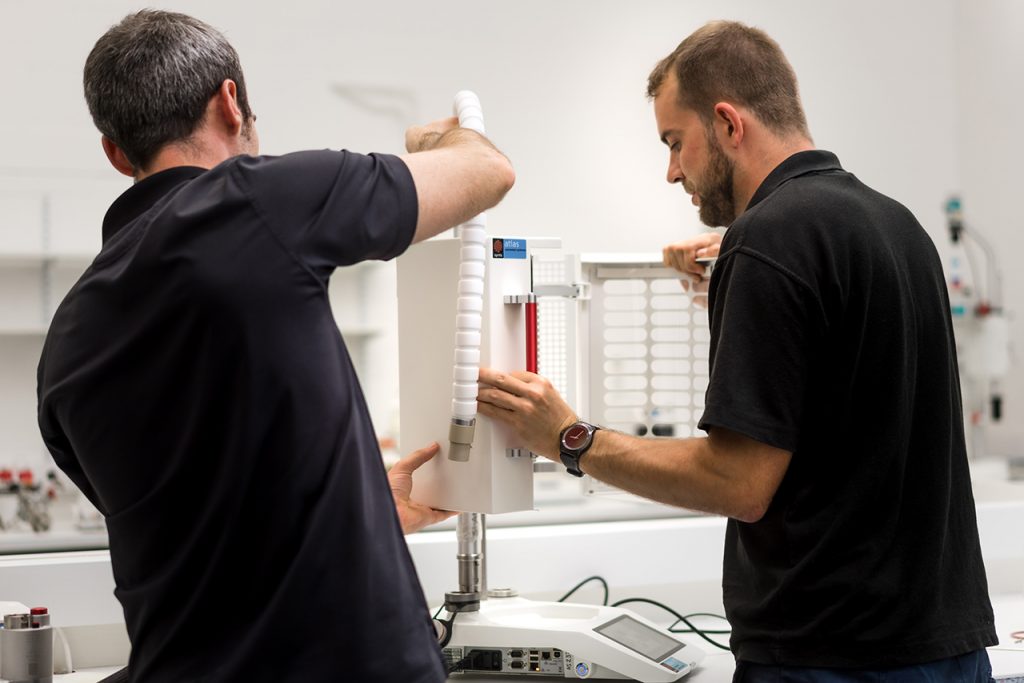 3. Safe and convenient
The Atlas Potassium 3 bar system combines all the great user features of Atlas with all the safety features you would expect from a pressure system. It is equipped with a factory set maximum pressure burst disc and pressure relief valve to ensure the glass reactor can never see an unexpected pressure rise.  The safety enclosure has been designed to provide that extra peace of mind and to ensure a very safe laboratory.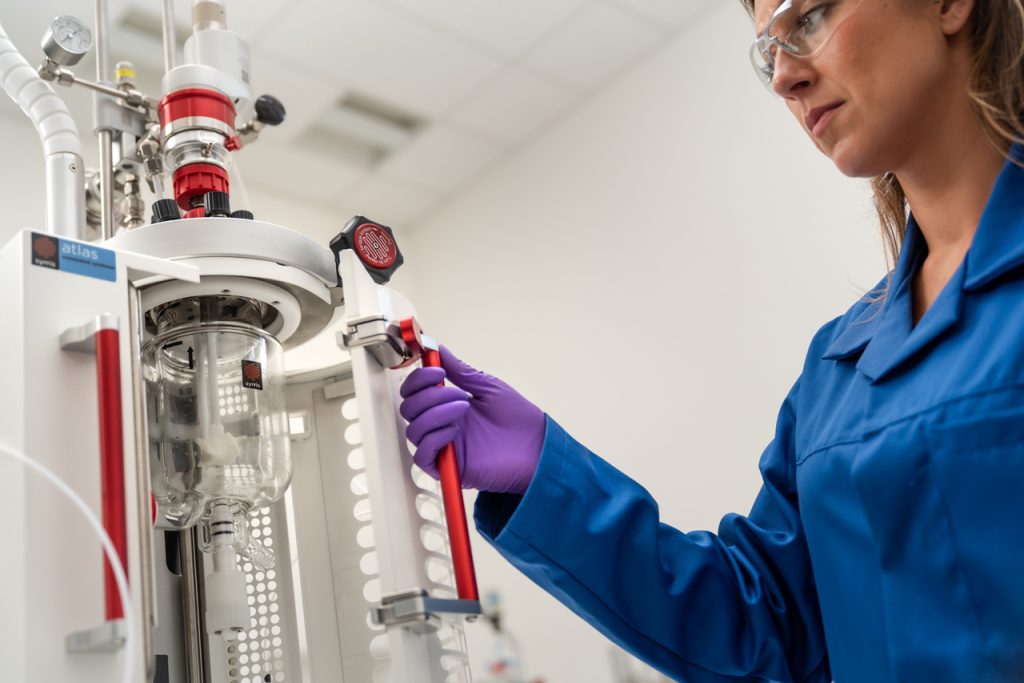 4. Precise temperature control
The system has a wide temperature range from -80 to +200 °C with accurate temperature control using either the touch screen base or PC control software.  Simply connect a compatible circulator to the base unit or PC software and precision temperature algorithms will ensure your process performs without issues.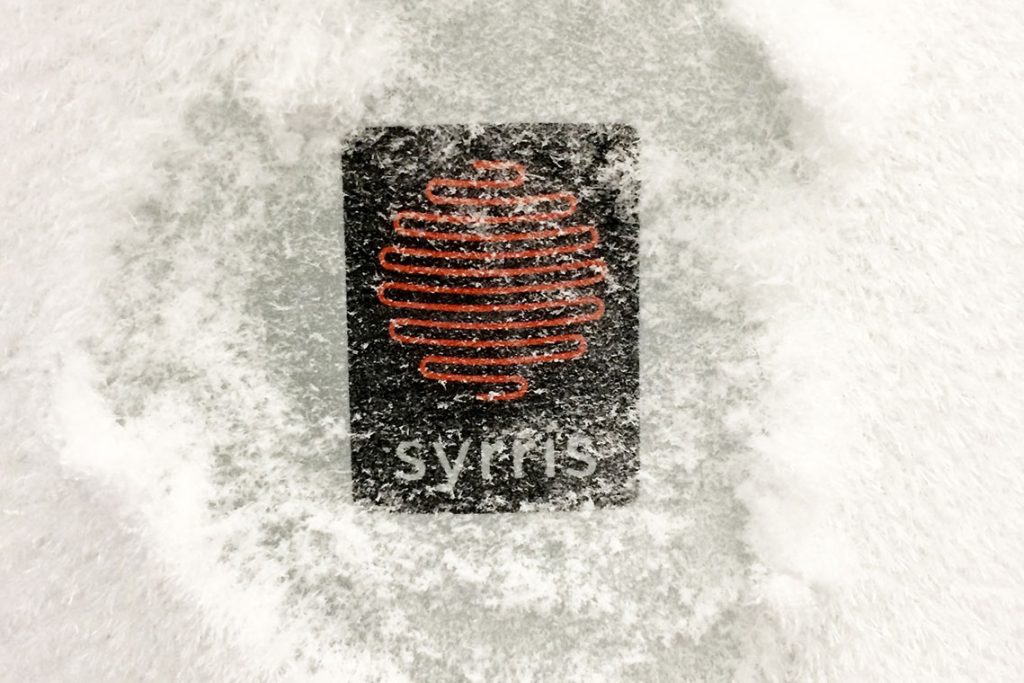 5. Easy to use
Consistent with all the systems in the Atlas range, no tools are required allowing simple twist and click configuration of the apparatus, large displays and intuitive control from the base unit or PC software.

Specifications
| | |
| --- | --- |
| Vessel Volume Range | 50 mL, 100 mL, 250 mL, 500 mL, 1 L, 2 L (DN80), 1 L, 2 L, and 5 L (DN150) |
| Vessel Shapes | Torispherical, Conical, Round Bottom |
| Vessel Profiles | Jacketed, Vacuum Jacketed |
| Other Vessel Types | No (Round bottomed flasks can be used with the Atlas Classic base, but not with the 3 bar pressure system) |
| Temperature Range | -90°C to 250°C (with suitable seal kit) |
| Stirring Options | Scorpion Overhead Stirrer (up to 800rpm/11Ncm torque), High Speed Available, High Torque Available |
| Automation | Yes – as standard |
| Modes of Operation | Atlas PC Software, Manual Operation, AtlasClassic Click Wheel Control |
| Sensor Options | Temperature, pH, Pressure, Turbidity, In-situ FTIR, Other Sensors Available |
| Pressure Range | Vacuum (50mbar) to 3 Bar, See Atlas 200 Bar Pressure Systems for High Pressure up to 200 Bar |
| Reaction Calorimetry | Ability to Upgrade to Reaction Calorimetry, See Atlas HD Calorimeter |
| Reagent Addition and Sampling | Manual Dosing, Automated Dosing (Volumetric), Automated Dosing (Gravimetric), Sampling of Liquids, Full Gas Control, Atlas Syringe Pump Range |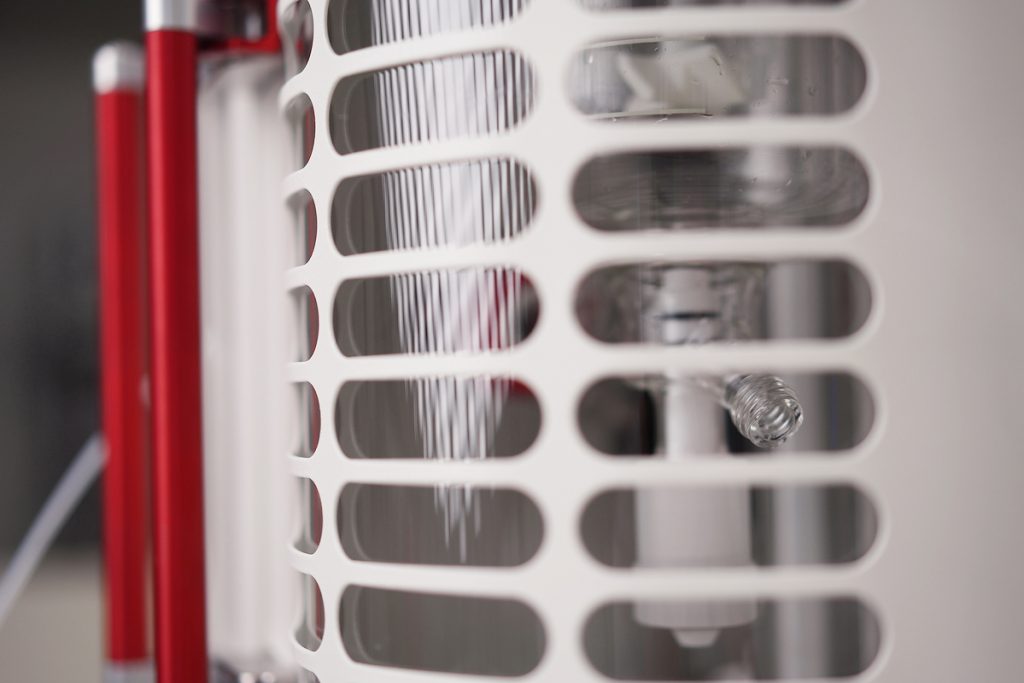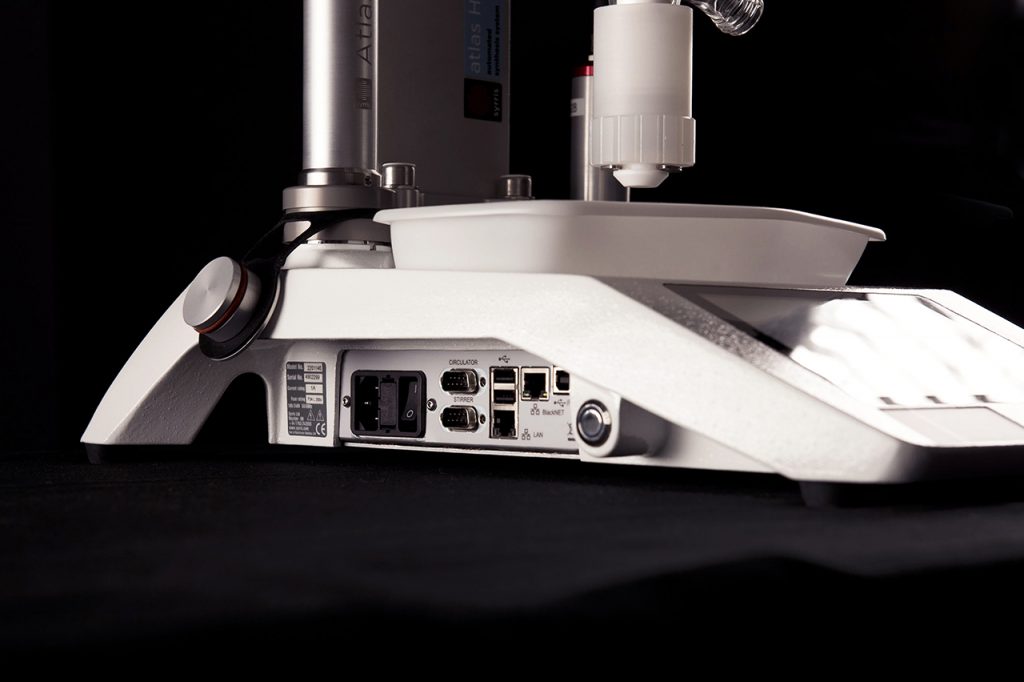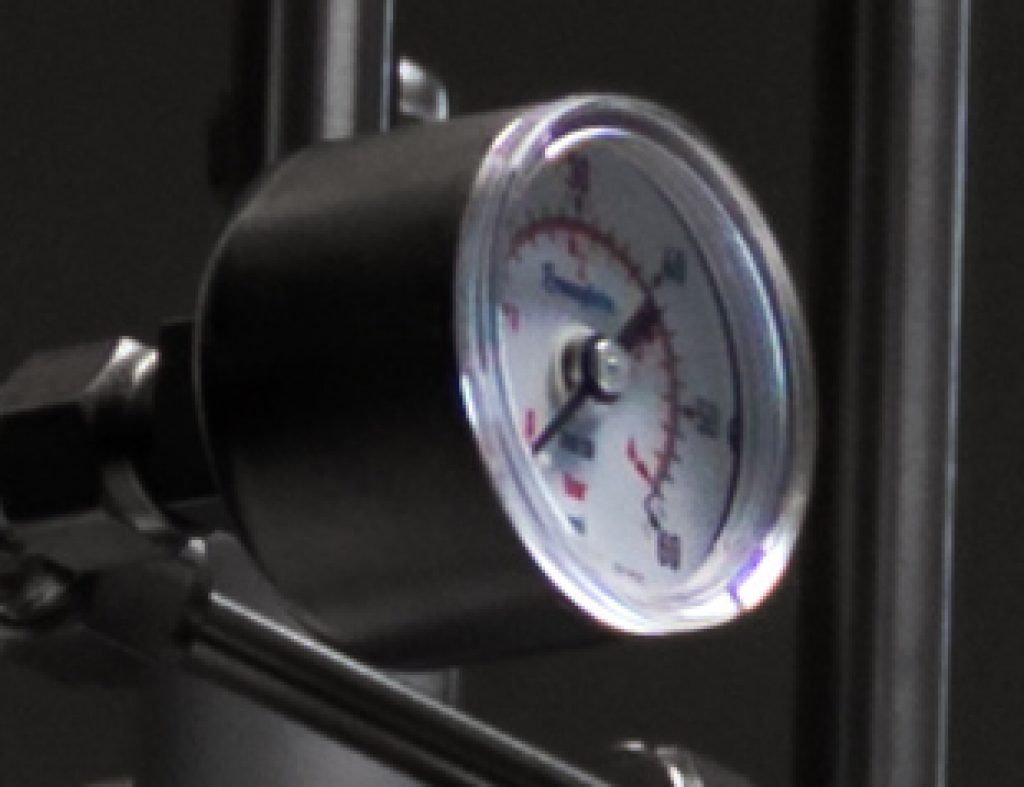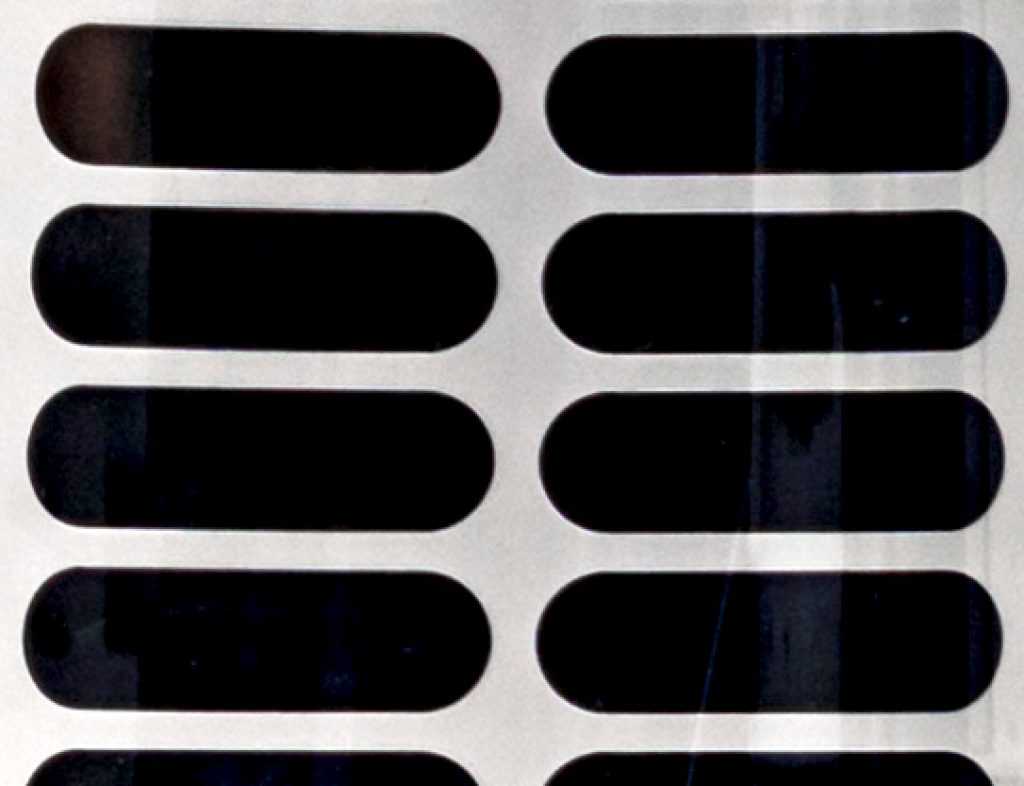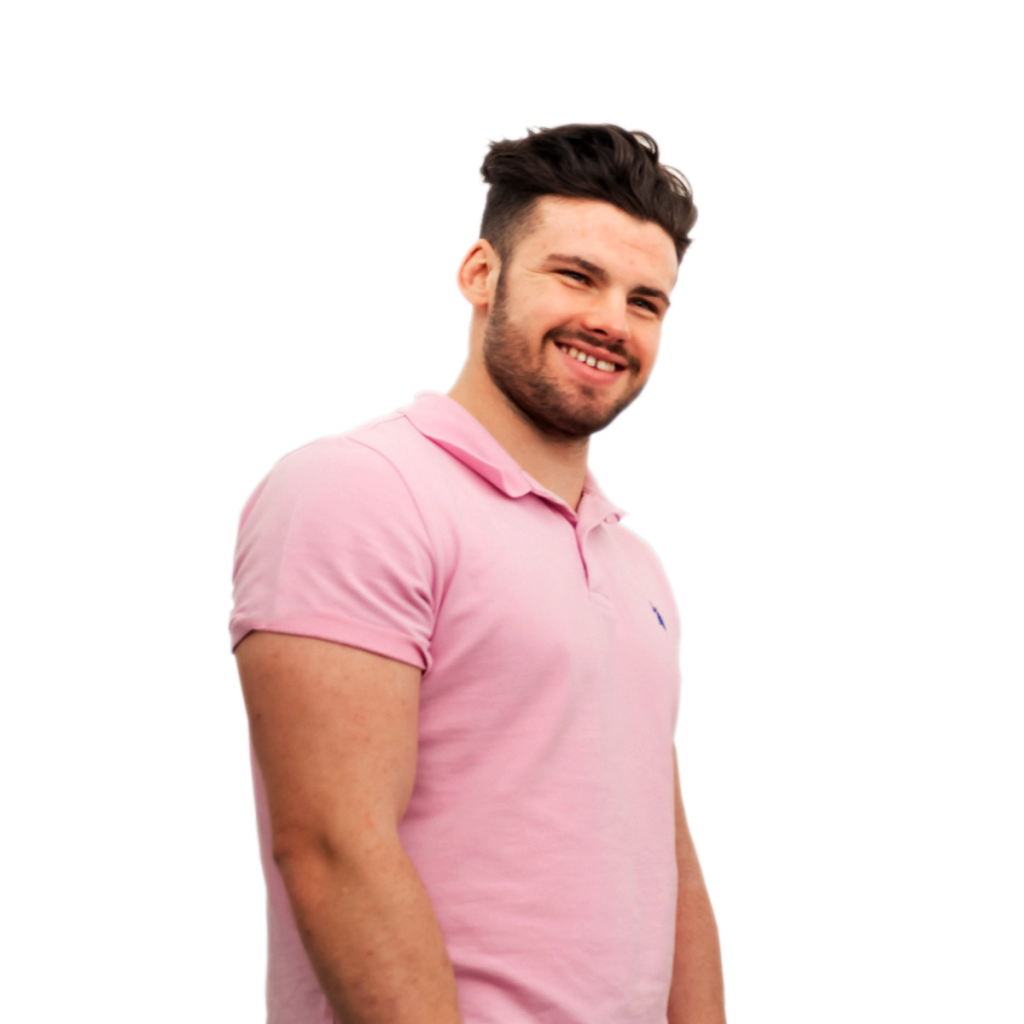 Support
These support articles may be helpful for this system